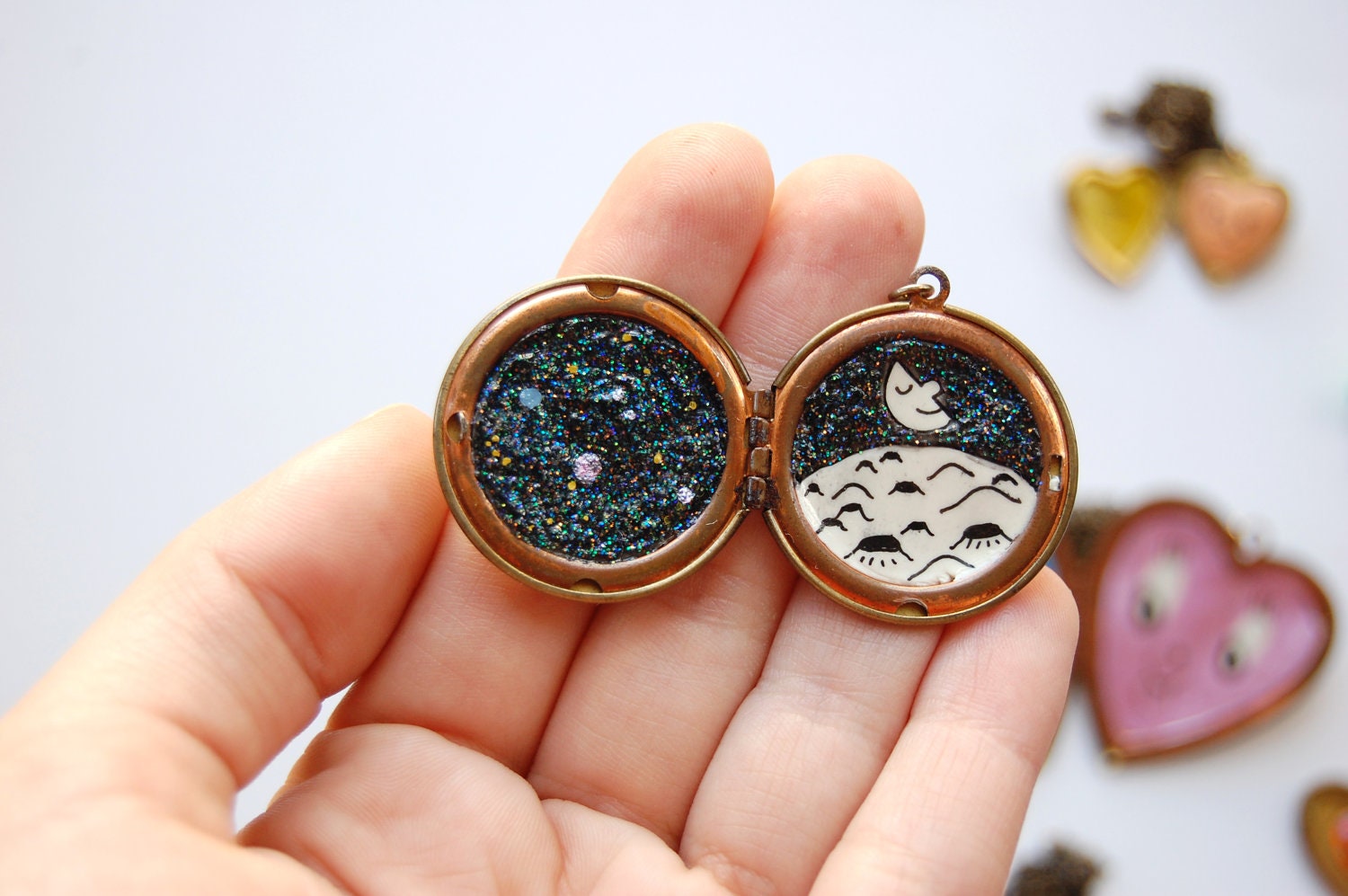 An adorable locket from ginettepomette on
Etsy
This cat-calling comic by
Seamus Gallagher
cracked me up.
I've recently developed a Sailor Moon obsession. I wish I could find this insanely adorable sailor costume! If anyone knows where this is from, let me know!
Speaking of sailor dresses, these "
Sea Shanty Singing
" dresses from Modcloth are gorgeous.
I really want to try out this diy
tutorial
for temporary tattoos. It looks pretty simple!
This half-pink/half-lavender hair is so perfect!