Ello, lovelies! Sorry I haven't been posting much this week (and by much, I mean, not at all). I've been sick with a terrible, miserable cold. Yep, again! Usually, I only get sick once a year, but this is my second time being sick this month. Blechhhhhh. I feel like a zombie. Except, instead of running around and devouring delicious brains, my brains are just trying to fight their way out through my nose. Gross, eh? But I digress. Let's look at pretty things!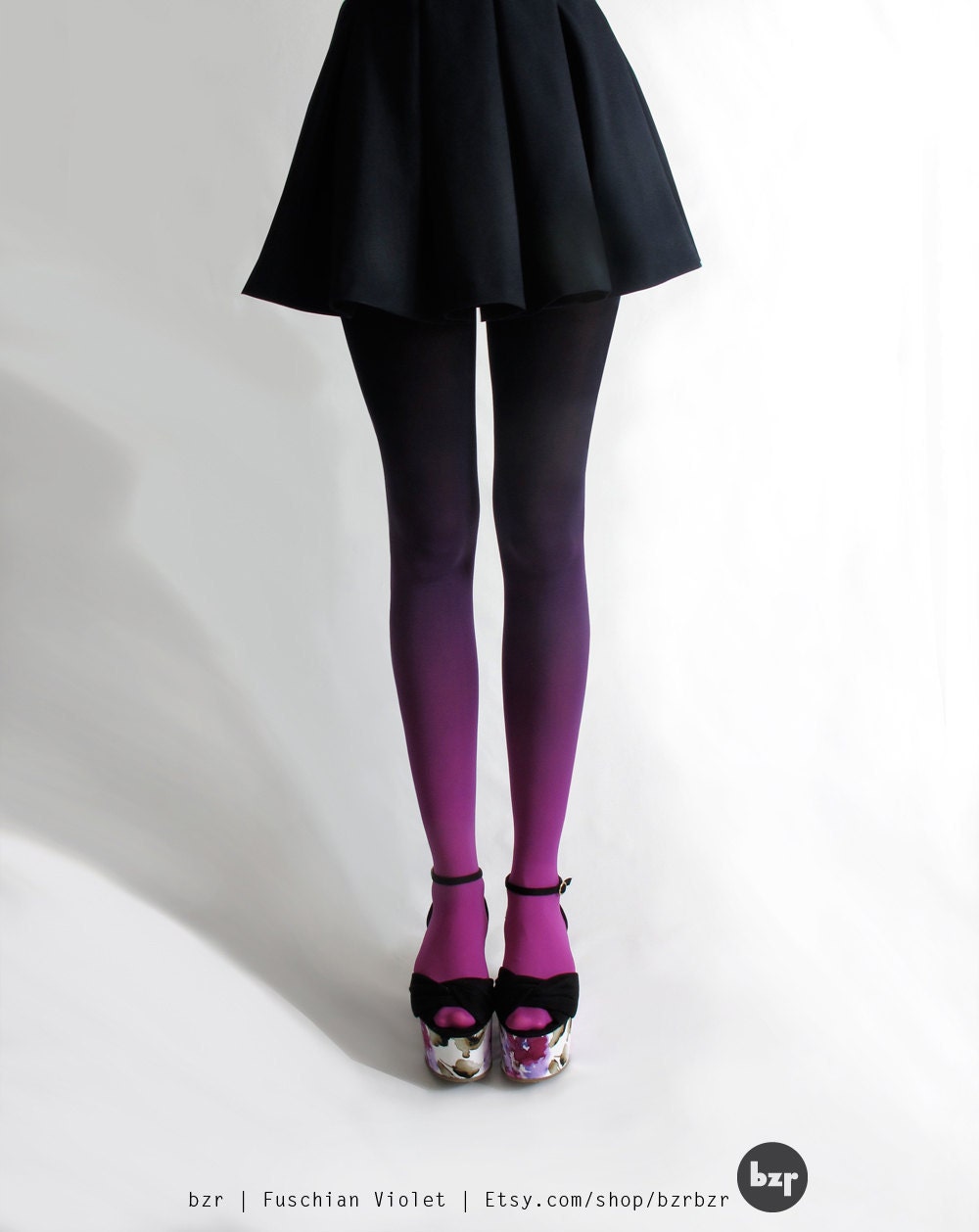 These
purple ombre tights
from
Bzr
on Etsy

Hand-dyed and so pretty! These would be awesome under black shorts during summer!
This
dress
from Romwe

I love cute/gothy dresses.
This blanket fort illustration
True-story: My wonderful boyfriend built us an amazing blanket fort in our living room. It's been up for a week now and I don't ever want to take it down. (I couldn't find the source for this illustration. If anyone knows, tell me. I really hate putting art/creations up without crediting the artist for them)
This crazy-easy
caramel recipe
You put an unopened can of condensed milk in a water-filled crockpot set on low for 8 hours, then cool for 2 hours. Anddd that's it… perfect caramel. I have got to try this.
I'll admit I have mixed feelings about these. They're super cute and I love the idea of them, but I feel like they would be heavy/uncomfortable to wear. And you would probably look ridiculous unless it was paired with the perfect makeup/outfit or it was for a costume. But…red bows!..on your eyelashes!….adorable!!!!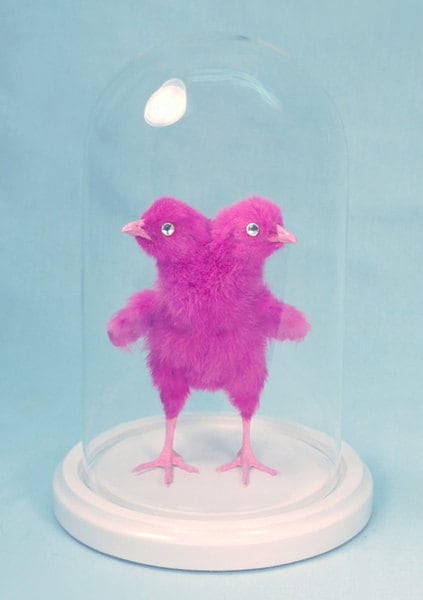 This
taxidermy
from
CustomCreature
on Etsy
Oh come on! This is adorable! They're fuchsia and have rhinestones for eyes! It's good that this costs $450 or I would have to seriously consider buying it, thus terrifying anyone who entered in my apartment.